The Bible gives us a specific format on how to pray, as Jesus said when he gave us the Lord's Prayer. Read more about how to pray to God here: 7 Steps To Pray According To The Bible | How Do I Pray To God? However, these are not the only things we should pray about. There are many more things that we can and should pray about, and here are 10 of them along with the supporting scriptural verses.
Table of Contents:
The Bible tells us to:
"16 Rejoice always, 17 pray without ceasing, 18 give thanks in all circumstances; for this is the will of God in Christ Jesus for you. (1 Thessalonians 5:16-18)"
Therefore according to the Bible, these 10 additional things to pray about are important for our relationship with God as well as following God's will for how He wants us to live and to pray.
Praying for our fellow believers
"16 If you see any brother or sister commit a sin that does not lead to death, you should pray and God will give them life. I refer to those whose sin does not lead to death. There is a sin that leads to death. I am not saying that you should pray about that."(1 John 5:16)
Praying for others
"The LORD restored the fortunes of Job when he prayed for his friends, and the LORD increased all that Job had twofold." (Job 42:10)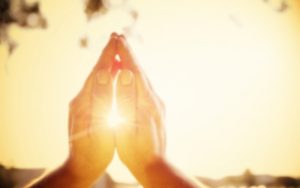 Praying for the lost
To open their eyes, so that they may turn from darkness to light and from the power of Satan to God, that they may receive forgiveness of sins and a place among those who are sanctified by faith in me." (Acts 26:18)
"Brothers, my heart's desire and prayer to God for them is that they may be saved." (Romans 10:1 ESV)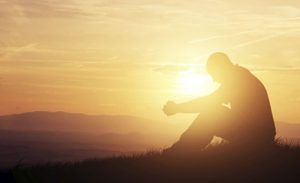 Praying for our enemies
"But I tell you, love your enemies and pray for those who persecute you" (Matthew 5:44)
Praying for help in times of need
"Answer me when I call to you, my righteous God. Give me relief from my distress; have mercy on me and hear my prayer." (Psalm 4:1)
Praying to God for strength in times of weakness
"In the same way, the Spirit helps us in our weakness. We do not know what we ought to pray for, but the Spirit himself intercedes for us through wordless groans." (Romans 8:26)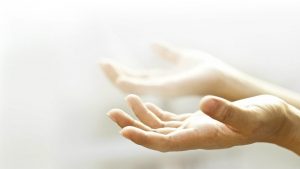 Praying for spiritual maturity, growth, and wisdom
"16I pray that from his glorious, unlimited resources he will empower you with inner strength through his Spirit. 17 Then Christ will make his home in your hearts as you trust in him. Your roots will grow down into God's love and keep you strong. 18 And may you have the power to understand, as all God's people should, how wide, how long, how high, and how deep his love is." (Ephesians 3:16-18)
Praying for healing of our bodies
"Therefore confess your sins to each other and pray for each other so that you may be healed. The prayer of a righteous person is powerful and effective." (James 5:16)
Praying for the world
"1 I urge, then, first of all, that petitions, prayers, intercession and thanksgiving be made for all people— 2 for kings and all those in authority, that we may live peaceful and quiet lives in all godliness and holiness." (1 Timothy 2:1-2″)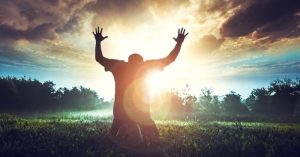 Praying in everything we do
"Do not be anxious about anything, but in every situation, by prayer and petition, with thanksgiving, present your requests to God. (Philippians 4:6)
"And pray in the Spirit on all occasions with all kinds of prayers and requests. With this in mind, be alert and always keep on praying for all the Lord's people." (Ephesians 6:18)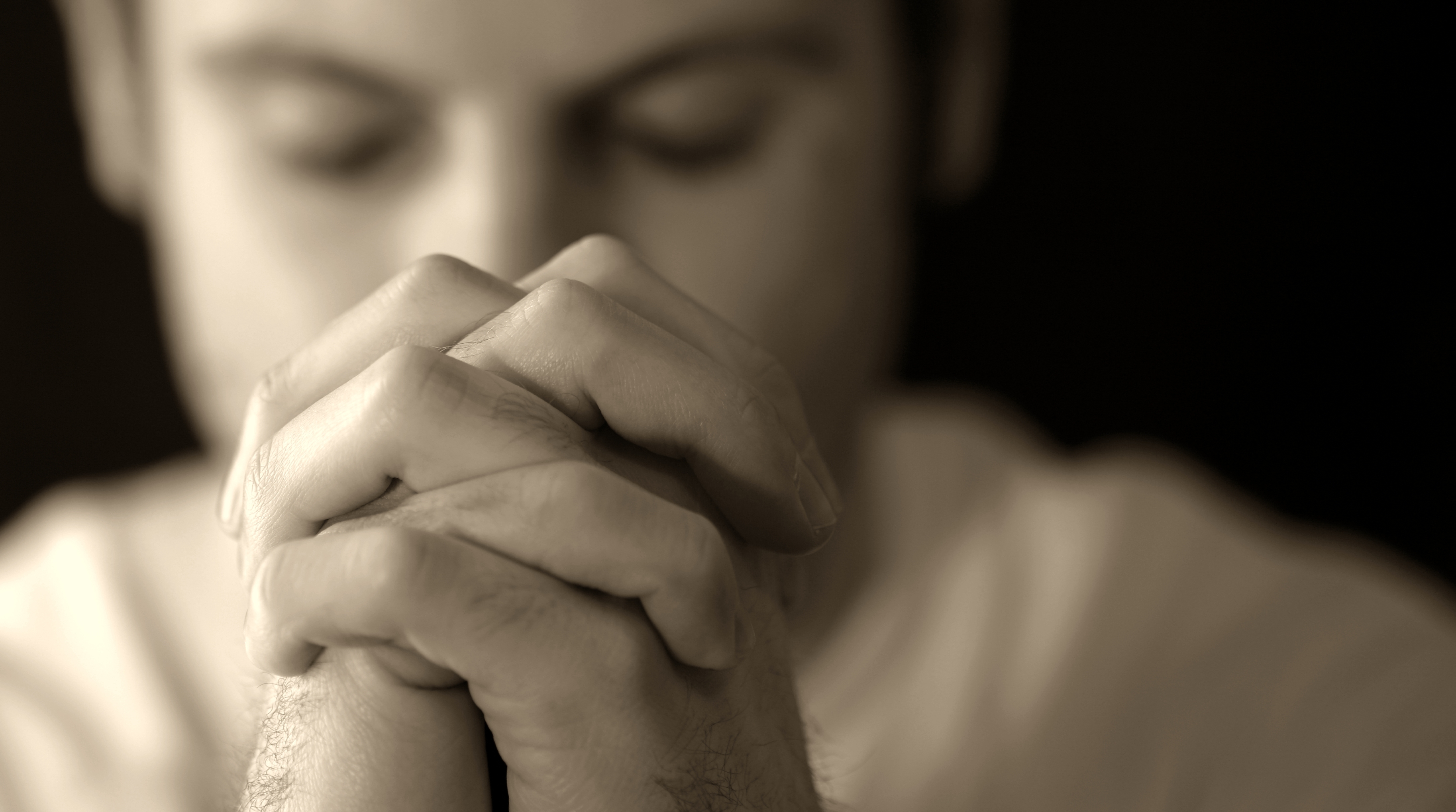 The importance of daily prayer
The Lord's Prayer in the original seven steps for how to pray are also a really good starting point for praying to God. It makes it easy for new Christians to begin praying to God in a way that is acceptable to God. Once you have begun to mature and have developed a habit of going daily to God in prayer, you can begin to add in other elements of prayer such as listed above.
It also makes it easy for older Christians who aren't in the practice of praying daily to get in the habit of praying regularly – and not even just once a day, but 2, 3, or even more times per day of devoted prayer. Daniel was a classic example of steadfast prayer, and he even continued knowing he would be faced with execution by being thrown to hungry lions to eat him alive.
Still, Daniel continued praying 3 dedicated times per day – and even praying when he was thrown in the lion's den. Ultimately, God answered Daniel's prayer and miraculously saved him from being eaten by the lions. Those hungry lions laid down and did not harm Daniel, because Daniel's prayers were heard by God.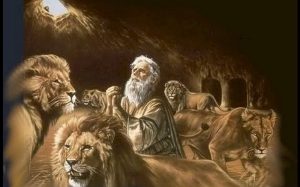 Remember to pray every day to God from your heart
This goes to show the importance of prayer. By praying daily and truly meaning it, not just a ritual of recited memorized verses, we can then grow in our relationship with God. I find that if I ever forgot to pray, the day does not go as well. Certainly, praying truly to God is one of the foundations of a strong relationship with God!
Therefore, pray from your heart every morning, every night, and even in the afternoon. Our days can get busy and it is easy to forget about God in our busy, hectic lives. However, if we set aside a time to pray in the middle of the day as well, it can help us re-align our focus on God.
In doing so, God will be there to meet our needs, help us through difficult times, and even bring us healing and blessings. Pray to God with all your heart, and do so regularly as part of your daily routine, and certainly you will start to see big things happen in your life.
---
---